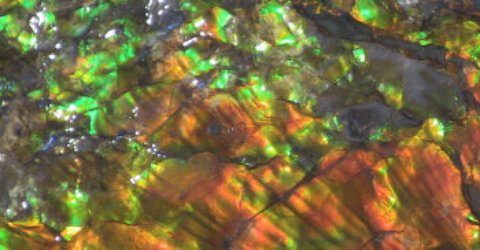 About Us
The club holds workshops at the clubrooms each Saturday and the
first and third Wednesdays of the month. The workshops run from 1
p.m. to 4 p.m.
Newcomers are always welcome!
CLUB CONTACT DETAILS CLICK HERE
CUPCOMING GEM SHOWS
Are listed on the VGCA website at
http://www.victoriangemclubs.asn.au/Gem_Shows.html
And on our calendar below. Some shows are highlighted below.
PROPOSED FIELD TRIPS
PALMER ROCKERAMA
BALLARAT SHOW,
MT SHADWELL, MORTLAKE, Peridot
MORELLA: for smokey quartz (date to be advised)
Any questions/suggestions; contact club Field Trip co-ordinator
(Kathleen).
The above map shows two locations
(stars), the upper one near the Merri
River, in Queens Rd, is the club rooms
location at 127 Queens Rd,
Warrnambool, Vic.,3280. The lower one,
on the highway in east Warrnambool, is
the location of our 2022 gem show in
the Hall of the O.L.H.C. Primary
School.
WHAT WE DO AT A GEM CLUB
The club functions as a meeting place for those interested in
•
Changing rough gem material into 'gems' by cutting cabachons
or faceting.
•
Silversmithing and setting gems in settings/jewellery.
•
Glass fusing and glass slumping.
•
Fossicking for gem stones, fossils and mineral specimens.
Have a look at the 2016 & 2017 Club Activites page to see some of
what we do.
The photos and slide show below give some ideas of cabachon and
faceting work undertaken by members.
Row 1: Cabachons, carvings
Row 2: Polished slabs, tumbled gems
Row 3: Malachite cabachon, 'Crazy Lace' agate cabachon.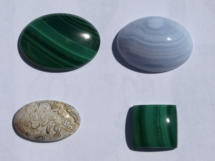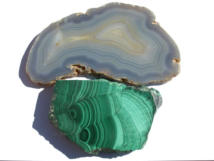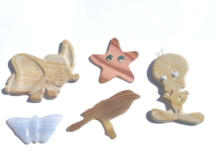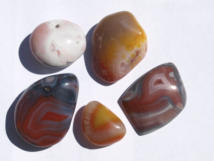 The photos below show a range of faceted gems cut by club
members.
Row 1: Amethyst, Ametrine
Row 2: Ametrine, Apatite
Row 3: Rose Quartz, Citrine
Row 4: Smokey Quartz, Topaz
Row 5: Tourmaline gems, Topaz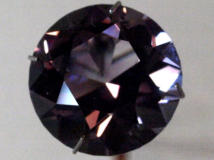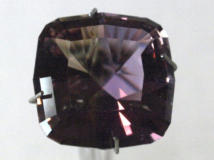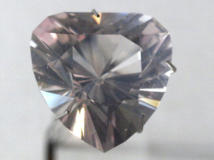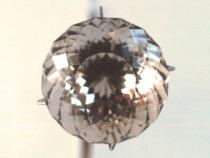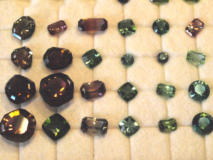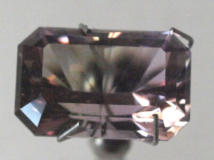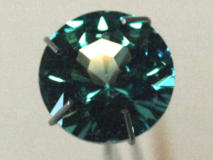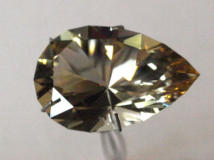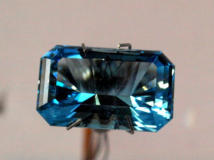 HOW

TO

CONTACT

THE
WARRNAMBOOL
GEM CLUB
You can contact the Warrnambool gem club by writing to
P.O.
Box 18, Warrnambool, Vic., Australia, 3280
. Please
allow a few weeks for a reply. The club secretary checks the P.O
Box on a regular basis.
Alternatively you can e-mail us at
warrnamboolgemclub@gmail.com